A HELLO, A HANDSHAKE, AND A WHOLE NEW WAY OF BANKING
When Above and Beyond Isn't Good Enough
Sure, your business has a bank, but what it really needs is its own banker, someone who's completely committed to your business and invested in your success. That's why we started Mi Bank – to give business clients like you the personalized service your busy life demands.
Making Business Personal
Business banking is so much more than just pulling numbers up on a screen. Unfortunately, that's how most banks treat it. And just a number is how most banks treat you. But we're breaking the cycle.
A Concierge Banking Experience
There are no lines to wait in, and no stranger at the end of it merely going through the motions. At Mi Bank, you'll have a personal banker at your beck and call who knows the ins and outs of your business. In fact, they'll get to know you so well they'll be anticipating your needs before you even know you have them.
The Little Things Make a Big Difference
Make Mi Bank your one-stop shop for your business and personal banking needs and enjoy the conveniences and perks that come with it.
Made in Michigan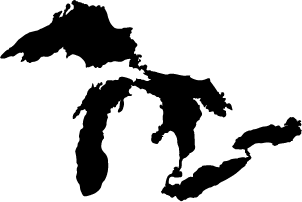 We understand the unique challenges that come with being a Michigan business because we're a Michigan business, too. The people at Mi Bank have been a part of the Michigan banking community for decades. With that experience and localized expertise, we're positioned to provide customized banking solutions for you.
Ready to Get More from Your Business Banking?
We're putting the final touches on Mi Bank right now, and we'll be ready to serve you soon.
Contact
Rob Farr, Chairman & CEO
at
248.722.5229
or
rfarr@bankmi.com.

Copyright © 2018 Mi Bank, All Rights Reserved